Stacking the Shelves is a weekly feature hosted by Tynga's Reviews
which showcases recent additions to our shelves.
So, from October 9 6th to October 15th, I goooot...
Okay, so before I continue, lemme just say why I'm starting from Oct. 6 instead of Oct 9. I started my blog on the 9th. I haven't had the chance to get all that many books and Oct. 6th happened to be a good day.
So! In the mail, because that happens to be a rare thing:
Down with the Shine by Kate Karyus Quinn
Queen of Hearts by Colleen Oaks
I got them from Grace who'd been giving them away.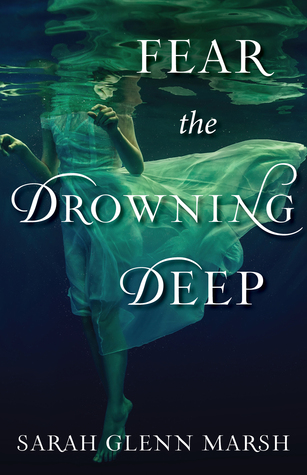 I've already read this and liked it!
From Netgalley
The Book Jumper by Mechthild Gläcer
Sooo. Macmillan might have spoiled me a bit... I requested these a while back and it was a good day when I found out I'd been accepted!
From the Author
Red Winter by Annette Marie
I read and loved this book! Check out my review here!
On My Kindle
Bound by Blood and Sand by Becky Allen
The Lovely Reckless by Kami Garcia
The Midnight Star by Marie Lu
So excited to get to these! I've heard great things about The Lovely Reckless from a bunch of bloggers. Also heard The Midnight Star was absolutely perfect and heartbreaking! (Yikes, am I ready for emotions?) And I've had Bound by Blood and Sand on my TBR for a while now—love that cover, too!
That's pretty much it for this [extended] week! I really hope to get those netgalley books soon and then back to my own temporary TBR list, which still has loads of books published a few weeks ago. (Looking at you, Sept. 20th.)


In other news, had a decent 5-day weekend from college. You read that right, f i v e days. My friend's order from nyx cosmetics finally came in, too, so that was exciting!