Top Ten Tuesday is a weekly feature hosted
by
the wonderful people at The Broke and the Bookish.
This week's TTT topic is...
All About Books You Read Because of Recommendation
♩
Steel & Stone
series by Annette Marie: I actually picked the first book up on a whim, after I'd seen one of my GoodReads friend reading it--her name's Isabella! (She didn't like it but I did haha, oops.)
♩
Forbidden
by Kimberley Griffiths Little: Picked this up because
Alyssa over at Eater of Books
had highly praised it!
♩
A Court of Mist and Fury
by Sarah J. Maas: I thought A Court of Thorns and Roses was okay but I wasn't really into this the first time I picked this up (when it first released) so I dropped it. Fast forward a month or so, I decided to reread again because of
Sondra
, who'd said it got a lot better!
♩
The Archived
series by Victoria Schwab: I think I first read her in 2012? Not entirely sure BUT I do know it was because of the BookTube community--probably
KatyTastic
or
JessetheReader
.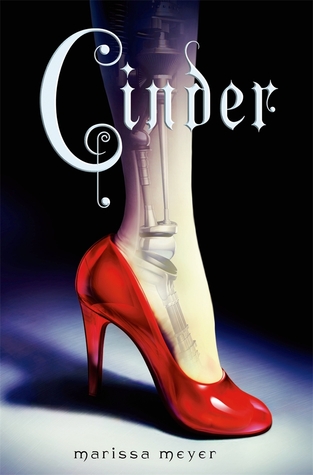 ♩
Cinder
by Marissa Meyer: I found this book through YouTube--I was watching a lyric video made by
Alexa
. She'd mentioned she was reading
Cinder
and I decided to check it out!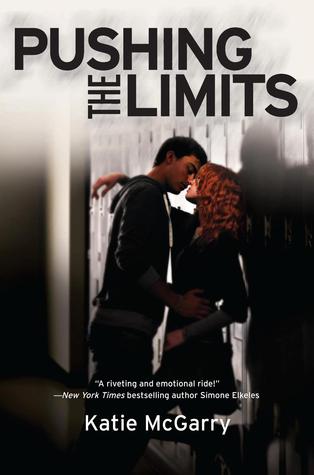 ♩
Pushing the Limits
by Katie McGarry: This one was because of one of my best friends,
Lani
! She wanted to buddy read with me and that was probably the best thing ever.
♩
Night World
,
by L.J. Smith: My close friend from middle school recommended me this series pretty early on, along with The Vampire Diaries, Dark Visions, and The Forbidden Games. I really liked them!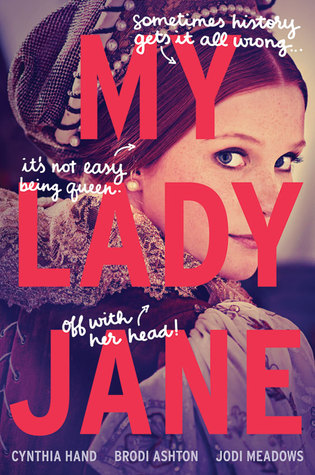 ♩
My Lady Jane
by Cynthia Hand, Brodi Ashton, and Jodi Meadows: My friend
Michella
recommended this to me! I had some trouble at first but ended up loving it.
♩
Air Awakens
by Elise Kova: I forgot who exactly got me to read this... It wasn't a recommendation, really. I just saw a bunch of my GR friends reading & loving it. Alas, it didn't appeal to me.
♩
My Soul to Take
by Rachel VIncent: I picked this up because I read
Khanh
rated it 5 stars. It didn't work out for me but I would like to try the series again.