Stacking the Shelves is a weekly feature hosted by Tynga's Reviews
which showcases recent additions to our shelves.
So, from December 11th to December 17th, I got...
In the Mail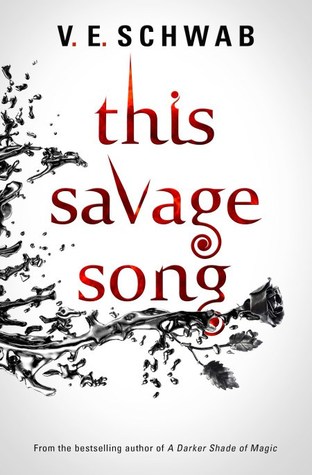 Guys. This is signed. And it was a giveaway win! I am in love.
From Edelweiss
Shadow Run by AdriAnne Strickland & Michael Miller
On My Kindle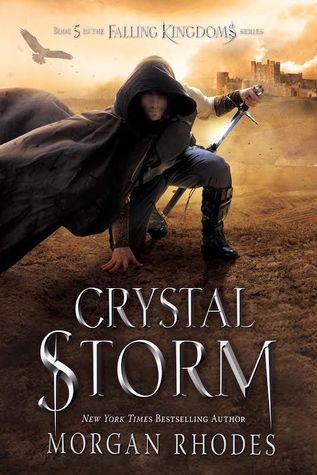 Aaaaaand that's it! For this week at least! I'm trying to stay calm amid my first college-finals experience (it's sort of working) and I only have one left! And I am SO glad because not only will I get ti jump on The Color Project BUT one of my most anticipated reads will be available as an ARC soon! I'm so ready for this final week to be over.