Stacking the Shelves is a weekly feature hosted by Tynga's Reviews
which showcases recent additions to our shelves.
So, from December 24th to December 31th, I got...
From Netgalley
I've heard a lot of good things about both books! So excited to get a chance to read these soon!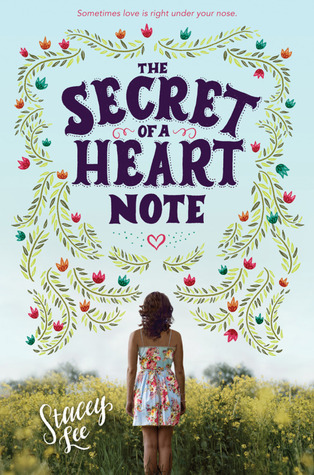 I actually started reading this last night and it's super cute so far! I'm excited to see where the story goes!
What a slow, slow last week for the last Saturday of 2016! I don't mind it at all! I'm so ready for this sorry year to be over, good grief.
I hope everyone's having a wonderful day today—end with style! But also be safe!—and I'm hoping everyone's 2017 starts off beautifully!