Stacking the Shelves is a weekly feature hosted by Tynga's Reviews
which showcases recent additions to our shelves.
So, from December 5th to December 10th, I got...
In the Mail
Windfall is part of the B-Fest winner's perk! And I won Last Seen Leaving from a twitter giveaway hosted by the author! He sent some cool postcards with scenes from the book, which I thought was amazingly neat.
These were gifts from my friend, Sierra.
The Brides of Rollrock
has such a beautiful cover and such high praise so I'm excited to get to it!
Guys. I'm holding her book. I am HOLDING SIERRA'S BOOK holy shit. I can't believe this is real. (Deep breaths, Cookie)
From Edelweiss
I AM SO EXCITED FOR THIS.
From Netgalley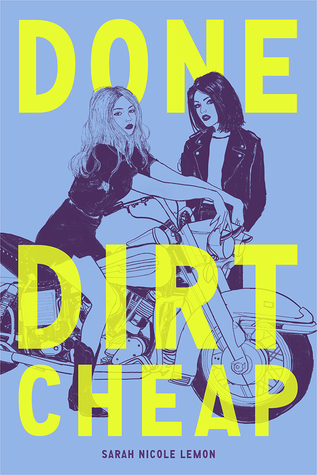 I've heard so many good things about this and I'm so glad I got accepted!
I actually just finished this early this morning (think 3-4 AM-ish). My review should be up soon, hopefully!
So much in the mail this week! I'm like SUPER emotional because one of my good friends from twitter also got me a gift:
I've totally been crying since then because o m g. I never expected this and it was so nice of Danielle and a part of me is still screaming. Thank you, thank you, thank you.
I hope everyone is having a good weekend so far. I hope to catch up on my GR challenge and I'm currently one or two (probably two) books behind, again. But I've gotten some amazing books this week (cough cough) so I can't wait to get started!