Top Ten Tuesday is a weekly feature hosted
by
the wonderful people at The Broke and the Bookish.
This week's TTT topic is...
Top ten books I wish had less romance!
Okay, technically, the topic was books we wish either had or didn't have of a variable. Admittedly, this was a hard topic for me to choose because I'm a hypocrite. I do like romance in my books, but at the same time, too much is just irritating. There are definitely YA books I wish didn't have any romance in them at all. So, without further adooooo.
This came out last month, so I'll keep this brief: I didn't like this book very much. In fact, I just felt indifferent. Where I was rooting for the romance in Inferno, I just could not like it here that much.
I actually very much liked this book, which was the best kind of surprise! It was a great novel, but I really think it could have gone without the romance—maybe a strong friendship or partnership, but the romantic aspect—well. It didn't affect my feelings, but like I said, it could have gone without.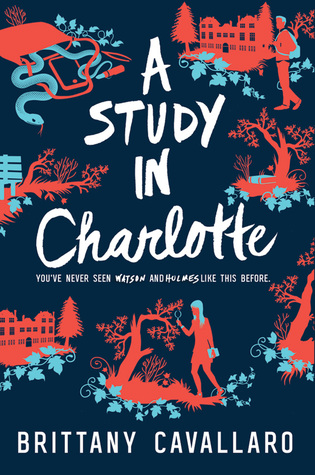 Honestly, this book didn't even have that much romance, but I did sense a build-up of something. Although I don't want to assume, The Last of August's blurb didn't entirely help that assumption. Nonetheless, I like James and Charlotte as a team, not as an item.
This book was a mess. I actually hated it when I first read it and the romance didn't help at all. One couple was rushed, forced, and extremely dull, while the other felt very incestuous. There was zero connection between party one and I don't even want to think about the other.
Infinity was actually okay, but the romance was a little strange for me. I liked the idea behind it, but the book definitely could have done without the romance.
This series always felt like a mess to me! I read the first two instalments and EACH DAMN TIME, the romance overtook the plot. It had such great potential, too!
♩
The Crown's Game by Evelyn Skye
There were undertones of romance in this book, but nothing really physical. Just a lot of feelings. And that was so unnecessary because they were trying to kill each other. Well, trying is a stretch; more like they were supposed to and never really got around to it.
Truth be told, this first volume doesn't even have a lot of romance, but it definitely does build up to something. Although I (kind of....) like Lila and adore Kell, I never really liked the two of them together together. Not that they ever have that kind of togetherness, but the implication of it... Yeah.
Cue heavy sighing for years. I wanted to like this book, but it was nothing unique and the romance was just ugh. Where's my revenge-driven princess who doesn't fall in love with the person who helped ruin her kingdom?
Don't get me wrong, I loved this book and the series. But there was a godforsaken love triangle in the first books and remnants of it in the second book. While it never did overtake the plot—thank goodness—a romance wasn't even entirely necessary. And, anyway, Barnes is totally capable of not including romance in her books. Just check out The Fixer!
And that's my list! What about you guys? Do you love romance in your books? Hate them? Indifferent? I'd love to know!