Stacking the Shelves is a weekly feature hosted by Tynga's Reviews
which showcases recent additions to our shelves.
So, from February 26th to March 5th, I got...
In the Mail
I'm desperately hoping to go to the Penguin Teen Tour stop this upcoming Wednesday and I'm definitely getting ready for it! The latter two were giveaway wins :)
Purchased at Book Event
The event was great! All the authors were amazing and funny, and while I could only afford to get these two paperbacks, I'm glad I did! Both of the authors that signed my books (Victoria Schwab & Susan Dennard) were so nice!
From Edelweiss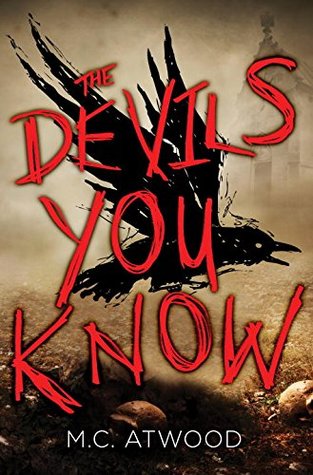 From Netgalley
On My Kindle
Okay, now I'm sure my mailbox will be empty for the upcoming weeks. It's been a great week in books, though!
How was your week, guys? Anything new? What're you reading today?