Stacking the Shelves is a weekly feature hosted by Tynga's Reviews
which showcases recent additions to our shelves.
So, from March 20th to March 26th, I got...
From Netgalley
♩ True North by L.E. Sterling
From First to Read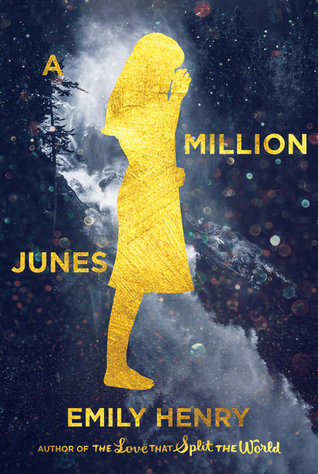 On My Kindle
From the Library
I'm taking it slooooow for the next couple of weeks! April is going to be full of nothing but ARCs, reading wise, so I'm glad I don't have too much pressure on me. True North and A Million Junes will be part of my #AVA (A Very ARC-ish Readathon) TBR!
How has your week been, guys? Read anything new?