Swoon Thursday is a weekly feature hosted by #YABound
in which we share something that made us swoon in the
book we're currently reading or recently finished.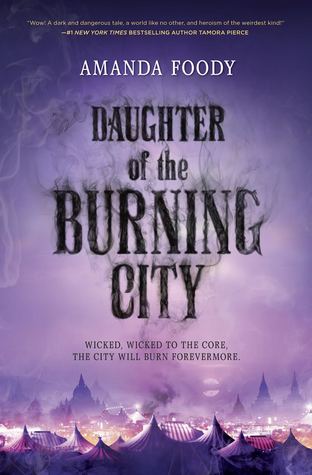 No spoilers! I swear! It's just one of my favourite moments between Luca and Sorina!
"Do you want to dance?" he asks suddenly.
"With you?"
"I mean, I invited you here. Unless you have someone else with whom you'd prefer to dance."
I look him over and try to keep myself from flushing once more. His dark eyes that deeply contrast with his pale hair and skin. His angular features, his broad shoulders, his slender frame. If Venera was here, she would tell me he's attractive and that I should definitely dance with him. That I should seize the opportunity, even at the risk of making a fool of myself.
He's probably just being nice. We're friends, after all.
I take his hand anyway.
[...]
He grabs my hands and twirls me around quicker than Blister's top... At one point, he dips me so low that my hair brushes the floor. He makes quite the show of waltzing me around the dance floor. I should've known he had a flair for the dramatic—he's a performer, after all.
I LOVE DANCE SCENES.
AND I LOVE THESE TWO. And the complexity of their relationship! Foody did such an amazing job with them!