Stacking the Shelves is a weekly feature hosted by Tynga's Reviews
which showcases recent additions to our shelves.
So, from March 27th to April 2nd, I got...
It feels like forever since I've done one of these, but in reality, it's only been a week... But so much happened, it seems? Anyway, let's get to it!
In the Mail
♩ an ARC of Just Friends by Tiffany Pitcock (thanks, Mary!)
♩ a finished copy of Blood Rose Rebellion by Rosalyn Eves (pre-order win!)
From Netgalley
From Edelweiss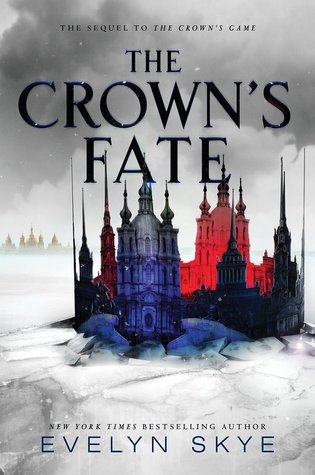 On My Kindle
♩ The Animal Under the Fur by E.J. Mellow
(my friend, Danielle, actually got me this and I'm still emotion over it oh my god)
From the Author/Publisher
♩ Immortal Fire by Annette Marie
(recently finished—check back for a review soon!)