Stacking the Shelves is a weekly feature hosted by Tynga's Reviews
which showcases recent additions to our shelves.
So, from June 1st to June 10th, I got...
It has been the longest time since I've done one of these—a little over a month. I thought about making a huge post of everything I've gotten but thought better of it. No way I could remember every single book I've gotten since the end of April—I forgot what came in the mail this week! It'll just be everything from the beginning of this month!
But enough of that. Back to my regularly scheduled posts!
In the mail
♩ an ARC of Starflight by Melissa Landers
♩
an ARC of Nyxia by Scott Reintgen
♩
an ARC of Hunting Prince Dracula by Kerri Maniscalco
I've already finished and returned HPD (my friend lent me it!) and enjoyed it so much! I'm so excited to get to Nyxia!
Also. There's this gem.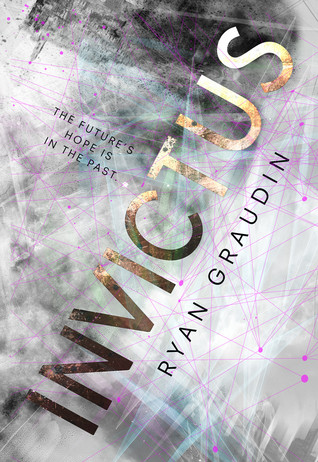 ♩
an ARC of Invictus by Ryan Graudin
I've not yet picked this because I don't want to read anything else when I start this one. After Tuesday, all my attention will be on this!
From Edelweiss
Aaaaand that is it! H
ow was your week guys?