Swoon Thursday is a weekly feature hosted by #YABound
in which we share something that made us swoon in the
book we're currently reading or recently finished.
∙∙∙∙∙·♫·*·♪..♪·*·♫·∙∙∙∙∙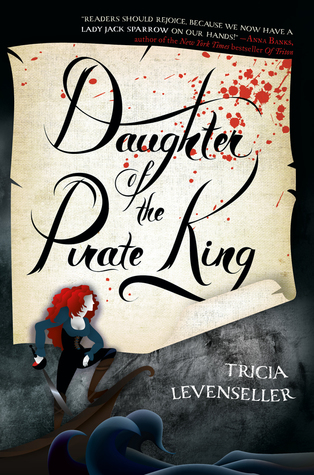 The change is instant. Before I know it, he's got his hand at the back of my head, the other on the side of my thigh. I move my lips down to his neck, teasing him in just the right places to get this heart pumping even faster.
But he's done with letting me have all the fun. With a hand at my chin, he brings my lips back up to his. He takes control of the kiss, setting his own rhythm and pace. I let him, give him a sense of control.
So! This is the first swoon in what feels like genuinely forever and I'm sorry about that! Sort of was in a slump and no book had an adequate swoon. So I thought I'd share one from my most recent review, Daughter of the Pirate King. I liked this book and I'm excited for the sequel!