Top Ten Tuesday is a weekly feature hosted
by
the wonderful people at The Broke and the Bookish.
This week's TTT topic is...
Father's Day Freebie!
IT'S BEEN YEARS SINCE I'VE DONE ONE OF THESE.
Figures it'd be a difficult one to get back to, haha.
Thing is, with the books I read, there aren't many dads... or many parents at all? Which is disheartening but I guess your family can't come along when you need to slay the dragon or ruin a government.
Anyway! I'm hoping to make a (small) list of my favourite dads (which sounds REALLY weird) and father/daughter or son relationships! (At the rate of actually finding good dads and/or relationships, I might as well just add books with dads in general.)
♩

Alex, Approximately by Jenn Bennett



I loved the relationship between Bailey and her dad in this book! Both of them like this weird board game that I'm pretty sure has goats? They're also completely nerdy and supportive of each other and they actually communicate and I adored that!
♩

Firebug by Lish McBride


BE STILL MY ACHING HEART. God, how I adore this

series

! It's just so much fun but more than that, tie

relationships

. Especially between Ava and her foster father, Cade. They're always there for each other and they always have adorable banter and I love how pure it is. I love them.
♩

This Savage Song by Victoria Schwab





So, at 4 AM today, I finished

Our Dark Duet

and it reminded me of why I loved August Flynn so much. But it also showed me why I love Henry Flynn so much, too. Theirs is a complicated relationship but there's nothing they wouldn't do for each other and I loved the complexity and genuineness of their relationship!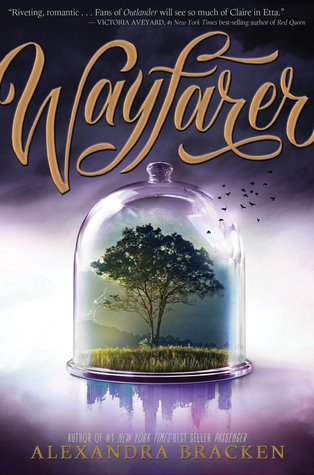 So this book introduced Henry, Etta's father, and oh my lord, my heart. It cries. It is a mess because I, too, am a mess. Henry was just such an amazing father and in the little time he and Etta had time to spend together, they already had an impeccable bond and it made me so, so happy.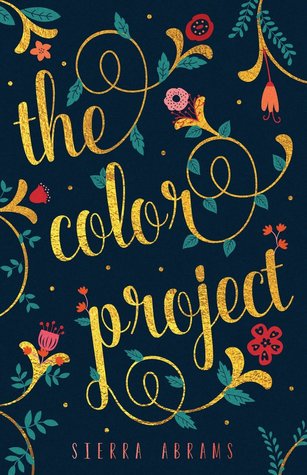 ♩

The Color Project by Sierra Abrams



Oh, Sierra, how you have torn my heart right down the middle. TCP is many things that I adore, but my favourite would have to be the amazing familial relationship, especially that of Bee and her father. There's just something so adorable and pure about them and I adore it to pieces.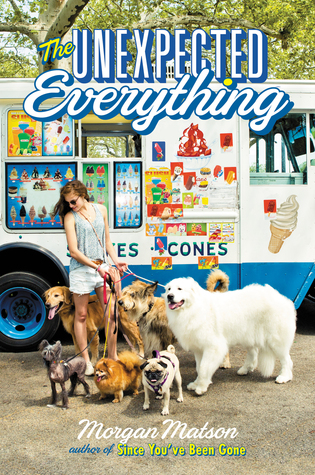 This book had such a complex father-daughter relationship! The two were estranged for a good chunk it, but these are the best for development, and Morgan Matson did not disappoint on that part. It was amazing seeing Andie and her father become a family again!



Lola is probably my all-time favourite contemporary and I love her relationship with her dads! Although it has been a while since I've read the book (something I must remedy ASAP), I do remember vividly how they always try to support and stand by Lola and how Lola loves them so!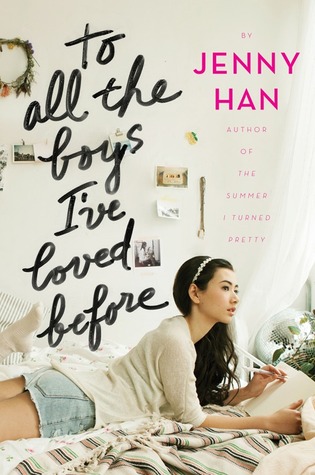 This is such a cuuuute book, so much fluff and adorableness. It also features three girls with one father and gosh, it is just the cutest relationship ever. All the Song sisters want is for him to be happy and it's so heartwarming!
♩

Cirque du Freak by Darren Shan




Larten Crepsley! Yes, I know he's not really Darren's father, but throughout the series, he played such an important role and I definitely see him as a father figure in Darren's life. Mr. Crepsley has taught Darren so much and I adored their relationship!
♩

The Flash created by Greg Berlanti, Andrew Kreisberg, and Geoff Johns




Season one of this show was amazing and it contained so many heartfelt moments between Barry and his dad, who was in prison at the time. Every single time Barry went to visit (yet another) Henry, I cried a mess of tears because it was so emotional. I'll never be over it.
And that is it for me! It was hard to make it to all 10, actually. I'm going to need more active parents in my books, it seems.
I hope everyone has a lovely week! What are some of your favourite relationships the main character has with their father?