Swoon Thursday is a weekly feature hosted by #YABound
in which we share something that made us swoon in the
book we're currently reading or recently finished.
∙∙∙∙∙·♫·*·♪..♪·*·♫·∙∙∙∙∙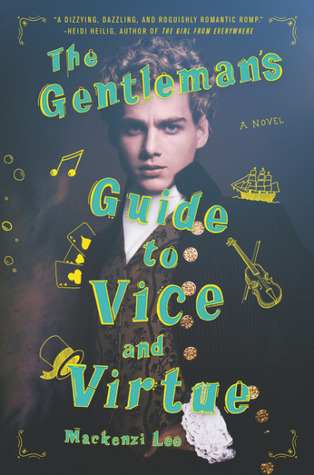 I truly intend to make it a peck, just a small one, like it's only because of the rhyme and not because I've been going mad with wanting him for two years. But before I can pull away, Percy puts his hand on the back of my neck and presses me to him and suddenly it's not me kissing Percy, it's Percy kissing me.
For perhaps a full minute, I'm so stunned that the only thing I can think is, Dear Lord, this is actually happening. Percy is kissing me. Really kissing me. Neither of us is sober, or even sober-adjacent, but at least I'm still seeing straight. And, damnation, it feels so good. As good as I've always imagined it would be. It makes every other kiss I've ever had turn to smoke and disappear.
And then it's not just Percy kissing me—we're kissing each other.
I can't decide if I'd rather keep my hands in his hair or do something about getting his shirt out of the way—I'm feeling frantic and scrambly, unable to commit to a single place to put my hands because I want to touch him abso-bloody-lutely everywhere. Then he slips his tongue into my mouth, and I am momentarily distracted by the way the entirety of my being spills over with that feeling. It's like being set aflame. More than that—it's like stars exploding, heavens on fire. Kissing Percy is an incendiary thing
What a scene! And so quick into the book! I've heard nothing but great things about Gentleman's Guide so I'm excited to continue reading it!