Stacking the Shelves is a weekly feature hosted by Tynga's Reviews
which showcases recent additions to our shelves.
So, from October 31st to November 5th, I got...
Y'all, I really need to get better at this but between Stranger Things and Jane the Virgin, I've been very lazy. Anyway—a haul!
in the mail
from netgalley
from edelweiss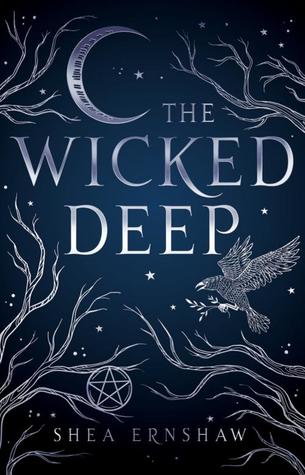 A good week, methinks! How was yours?