Stacking the Shelves is a weekly feature hosted by Tynga's Reviews
which showcases recent additions to our shelves.
So, from January 15th to January 29th, I got...
In the Mail
I wasn't expecting either, actually! Well, Traitor was a pre-order giveaway win, but I hadn't expected it earlier. TYaoL was a lovely surprise!
From Edelweiss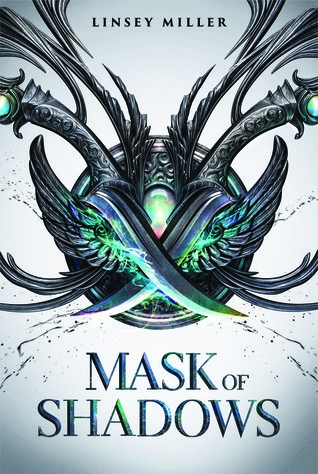 ♩ Mask of Shadows
by Linsey Miller
How GORGEOUS is that cover?!
From Netgalley
I actually finished Cashmere recently—and LOVED. TsaN is totally out of my regular genre but I was intrigued! And how beautiful is ACoW? I'm so excited for it!
Sooooooooo, this is all from two weeks! And I'd say it's a decent haul!
Also, I start college AGAIN this Monday! I'm kind of excited, kind of in agony. Internal screaming forever guys.